We are proud to have extended our range of craft cans for roll out at all events this season.
Choose from firm favourites like Brewdog Punk IPA or Dead Pony Club or treat yourself to an adventure and find something new! We're bringing craft beers, ciders and NEW House Cocktails to all outdoor events this summer. Come and sip some high-quality drinks in style this festival season. Don't forget your suntan lotion!
​
Choosing the right bar team for your event is incredibly important. A good team will interact with your guests and enhance their overall experience.
Our dedicated and experienced team are fast-paced and super friendly so that you can relax in the knowledge that your guests will be adequately refreshed throughout the entirety of the event.
​
CASH AND CARD ACCEPTING BARS
All our festival bars accept cash and card payment, so you won't have to worry about ensuring your guests bring ample cash to your event.
Bar tabs and FREE bars
Bar tabs can of course be set up upon your request and can be pre-paid or settled after the event.
Welcome drinks For some of our festival wedding events, couples opt to pre-pay a certain amount behind the bar to cover welcome drinks and then roll the bar over into a paid bar once the tab is fulfilled. Your bar supervisor will keep you in the loop and let you know well in advance that your tab is near completion.
​
5 Reasons to Have a mobile bar at your event
Here at The Festival Bar Company we can bring a bar to your event no matter where you are! We serve up true festival vibes with our rustic solid oak bars travelling up and down the country. So why is this the bar for your event and why do you need to book one in asap? 1. It costs nothing! We offer free bar hire (including staff) to all our clients on our cash and card pay bars with no minimum spend. A deposit is all that is required to secure a booking! We can also offer FREE BARS upon our client's requests. A tab can be settled at the end of the event or a pre-paid tab can be set up behind the bar and when reached, can either be extended or the bar can switch to being a cash and card pay bar. 2. The bar can fit your theme Pick any theme in the world and we can fit it! A personal favourite of ours was when we hosted a Bollywood themed party - it really bought a boho vibe to the festival. In previous events, we've also done themes such as an Irish bar dedicated purely to Guiness, and for our gin and tonic fanatics, we've created a bar solely dedicated to a variety of Gin infused cocktails! 3. One less thing to worry about We will organise everything for you from suggesting alcohol choices, to glass hire and licensing. Our bartenders are all educated on drink aware, they know exactly when a guest has had too much to drink. We also cater to those who don't drink, offering up a refreshing alternative of mocktails. 4. Personalise the drinks menu If there's a particular brand of beer you want on tap, we can sort it! We can create personalised cocktails menu for our onsite pro mixologists to create for you and your guests. Plus, we can add personalised touches to your event, such as funky straws and party umbrella's to makes your event more unique and memorable. 5. Your guests will thank you for it We can keep the drinks flowing all day. Offering your friends and family a constant source of celebratory drinks on your event day. We can cater to any size of party with different bars such as a prosecco bar, gin bar or cocktail bar! Contact us now to book your bar! View our online brochure for full info here Email: info@idofestivals.co.ukTelephone: 01329 448280 #LetsCelebrate
The Festival Bar Company blog is coming soon. #LetsCelebrate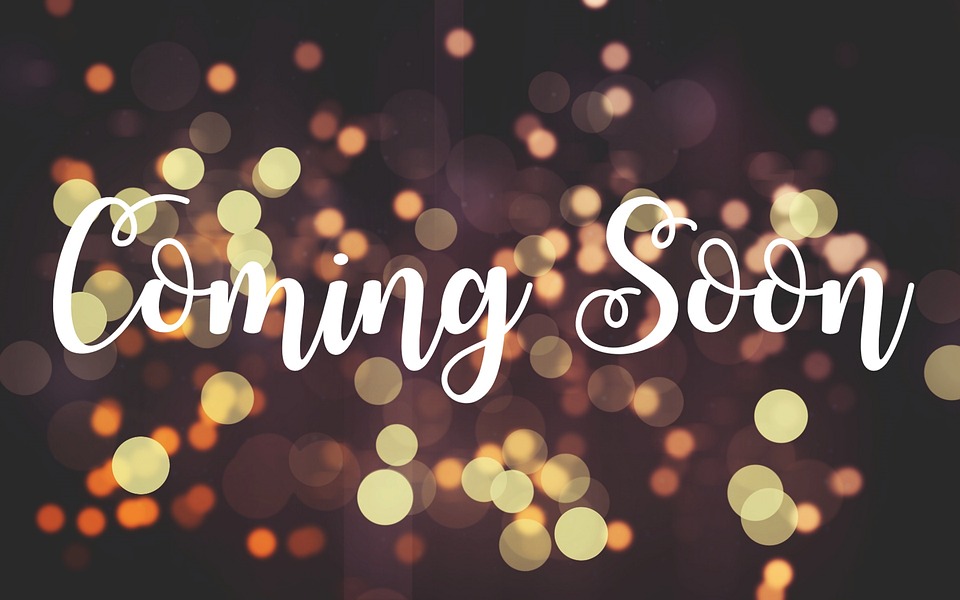 The Festival Bar Company blog is coming soon. #LetsCelebrate​
The Festival Bar Company specialise in bespoke outdoors events, providing cutting edge bar services for public festivals, festival weddings, corporate events and private parties
​
Want to take your Event to the next level?
WELCOME TO THE Festival Bar Company, PART OF:
As part of our eco-policy we pledge to use only eco-friendly plastic cups and fully-compostable straws for all our outdoors events. Last year alone we used over 200K plastic cups and this year we pledge to use zero!
We're making BIG CHANGES to the way we operate! Join us in our pledge to reduce plastic waste #GoGreen2018
​
All our bars are competitively priced and in line with local rates. Please enquire for a full drinks menu and pricings for your event.
If your chosen venue does not have a licence to sell alcohol we are happy to apply for a Temporary Events Notice on your behalf.
Please note – Due to location delivery may be charged as extra