Free Bar Hire on our cash and card pay bars with NO MINIMUM SPEND
We offer free bar hire (including staff) to all our clients on our cash and card pay bars with no minimum spend. A deposit of £50 is all that is required to secure a booking.
Choosing the right bar team is really important for your event. At The Festival Bar Company we are passionate about service and our team really know how to host a party! Great bar staff will interact with your guests and enhance their overall experience, something we are experts here at TFBC.
Our fast paced, friendly team will keep your bar running like clockwork so you can rest assured that all your guests will be adequately refreshed throughout your event.Experienced mixologists can be supplied upon request and bespoke cocktail menus can be made available across all our bars.
.
​
From Festivals to Wedding to Birthdays and more
No event is too large or too small for The Festival Bar Company and our bars can be scaled to suit any size of event.
Our luxury wedding mobile bar services can supply beautifully decorated solid oak bars to give a classy look to your day. We can arrange glass hire on your behalf and our experienced team can dress for the occasion giving you the fines required on your special day.
​
The Festival Bar Company blog is coming soon. #LetsCelebrate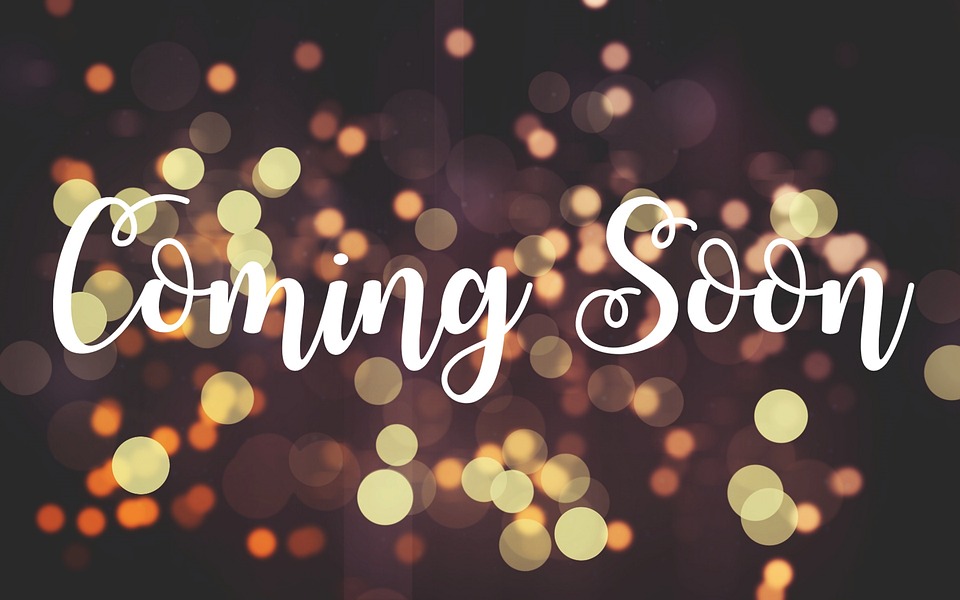 The Festival Bar Company blog is coming soon. #LetsCelebrate​
The Festival Bar Company blog is coming soon. #LetsCelebrate​
Welcome to The Festival Bar Company, part of the I Do Festivals Group. We are a cutting edge mobile bar company showcasing years of experience in outdoors events and festival bar hire across England. We offer a friendly and flexible service to all our clients and our competitively priced and environmentally friendly bars are perfect for any event.
​
Want to take your Event to the next level?
WELCOME TO THE Festival Bar Company, PART OF THE
We can also offer FREE BARS upon our client's requests. A tab can be settled at the end of the event or a pre-paid tab can be set up behind the bar and when reached, can either be extended or the bar can switch to being a cash and card pay bar.
Specialising in outdoors events, The Festival Bar Company operate an environmentally friendly glass free service as standard. Choosing to serve all drinks in high quality disposable plastics allows us to work in the great outdoors in a safe and environmentally friendly fashion.
Events held on agricultural land will often need to implement a glass free policy as standard but please do not hesitate to get in contact to discuss your venues requirements further.
​
All our bars are competitively priced and in line with local rates. Please enquire for a full drinks menu and pricings for your event.
If your chosen venue does not have a licence to sell alcohol we are happy to apply for a Temporary Events Notice on your behalf for a small fee of £21.
Please note – Due to location delivery may be charged as extra